After Ogre You Asshole warmed up the room, Wolf Parade laid into a fierce set at the Pageant, backed by a huge volume of haze and moody, mixed lighting. Needless to say, I went in with fast primes blazing.
Photographer's Notes:
Just like the opening performance by Ogre You Asshole, Wolf Parade's show had a relatively dim treatment with plenty of haze for atmosphere. And again, this show was mostly a f/1.4, ISO 3200 affair. Overall, not a show that I would have enjoyed shooting as a music photographer with just f/2.8 zooms (though they were in the bag, too).
Cameras Used:
Lenses Used:
For this show, the Nikon 50mm f/1.4 and Nikon 85mm f/1.4 were my two most-used lenses, as their speed and focal length was very nice for the angles and framing I wanted. If I could have only one prime for this show, it might have been the little 50mm f/1.4, as the field of view was wide enough to be really useful while still being tight enough for more careful compositions.
Spread The Love
My Camera DSLR and Lenses for Concert Photography
Nikon D850:
I use two Nikon D850 for my live music photography. A true do-it-all DSLR with amazing AF, fast response, and no shortage of resolution.
Nikon 24-70mm f/2.8:
For most gigs, the 24-70mm is my go-to lens. Exceptional image quality at wide apertures and super-functional range.
Nikon 70-200mm f/2.8 VR:
A perfect pair to the Nikon 24-70mm f/2.8, I can basically shoot any job with the midrange and this lens. Superb image quality.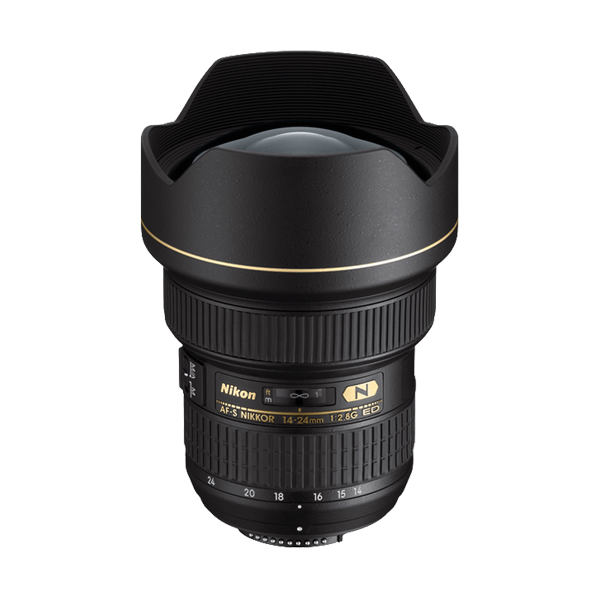 Nikon 14-24mm f/2.8:
Ultra-wide perspective, ridiculously sharp even wide open at f/2.8. I love using this lens up-close and personal, where it excels.
Help Support www.ishootshows.com
If this article or any other content on www.ishootshows.com was helpful to you, please consider supporting this site and grabbing your next photo gear purchase through one of my affiliate links: