Quick preview of the Dropkick Murphy's incendiary frontman, Al Barr, in the band's extremely sold out show at the Pageant.
Photographer's Notes:
Cameras Used:
Lenses Used:
This show with Dropkick Murphys was packed to the gills, and the fans were there to rock. With Mardi Gras weekend coinciding with this show, a lot of the patrons were sporting party beads from the day's festivities.
While normally I have a love-hate relationship with the 5-foot stage of The Pageant, for this show, somehow it seemed perfect for Al Barr's keen, stage-front performance.
For this show, the Nikon 24-70mm f/2.8 was great for the majority of the work, though I had to break out the Nikon 14-24mm f/2.8 for an ultra-wide shot of Barr and the crowd (which should also give you an idea of the photo pit and height of the stage).
Stay tuned for the full set of images guys, they're coming up along with the images from Against Me! I'm shooting Flogging Molly on Tuesday night, so it's going to be a week packed with the Celtic Punk.
My Camera DSLR and Lenses for Concert Photography
Nikon D850:
I use two Nikon D850 for my live music photography. A true do-it-all DSLR with amazing AF, fast response, and no shortage of resolution.
Nikon 24-70mm f/2.8:
For most gigs, the 24-70mm is my go-to lens. Exceptional image quality at wide apertures and super-functional range.
Nikon 70-200mm f/2.8 VR:
A perfect pair to the Nikon 24-70mm f/2.8, I can basically shoot any job with the midrange and this lens. Superb image quality.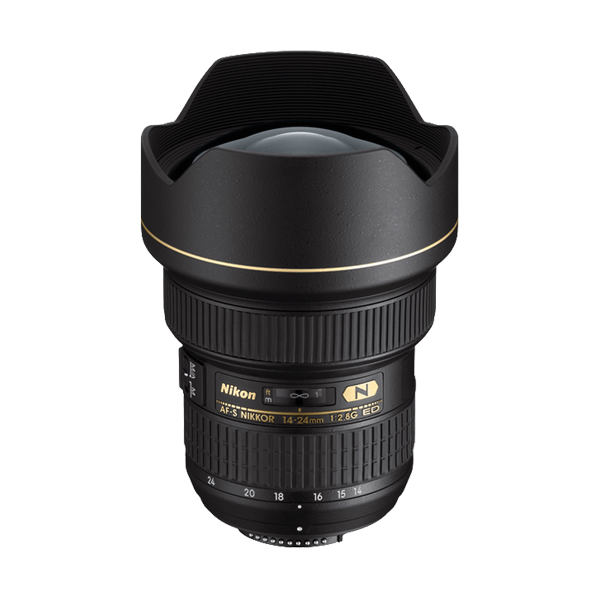 Nikon 14-24mm f/2.8:
Ultra-wide perspective, ridiculously sharp even wide open at f/2.8. I love using this lens up-close and personal, where it excels.
Help Support www.ishootshows.com
If this article or any other content on www.ishootshows.com was helpful to you, please consider supporting this site and grabbing your next photo gear purchase through one of my affiliate links: