Returning to the Pageant, pop punk princes All Time Low rocked a sold out house with support from Yellowcard and Hey Monday on the Dirty Work Tour 2011.
All Time Low – "Weightless"
Photographer's Notes:
Cameras Used:
Lenses Used:
All Time Low are an interesting shoot. On the one hand, you have a presence like Jack Barakat, who flits around the stage and takes ample advantage of risers, monitors, and speakers. On the other hand, the band seems to love spastic, colorful lighting blasting in from the back of the stage.
Still, at the end of the allotted three songs, I have to say. Barakat: 1; crazy backlighting lighting: 0.
This just goes to show that some of the best and most compelling light that dazzles crowds doesn't always translate for still images – especially when you have a subject like Jack Barakat to chase around.
Regardless of the challenging lighting, this was a fun gig. If you're shooting it, be sure to catch Jack on the risers with the uplighting – that's your best bet for consistent lighting on him. But catch him if you can!
My Camera DSLR and Lenses for Concert Photography
Nikon D850:
I use two Nikon D850 for my live music photography. A true do-it-all DSLR with amazing AF, fast response, and no shortage of resolution.
Nikon 24-70mm f/2.8:
For most gigs, the 24-70mm is my go-to lens. Exceptional image quality at wide apertures and super-functional range.
Nikon 70-200mm f/2.8 VR:
A perfect pair to the Nikon 24-70mm f/2.8, I can basically shoot any job with the midrange and this lens. Superb image quality.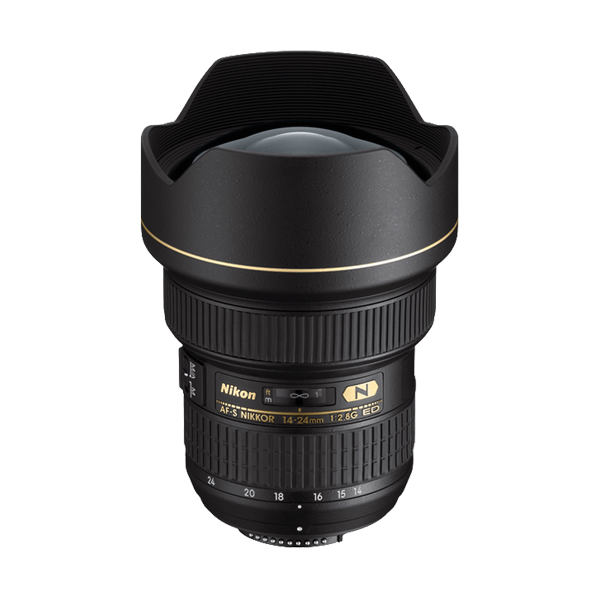 Nikon 14-24mm f/2.8:
Ultra-wide perspective, ridiculously sharp even wide open at f/2.8. I love using this lens up-close and personal, where it excels.
Help Support www.ishootshows.com
If this article or any other content on www.ishootshows.com was helpful to you, please consider supporting this site and grabbing your next photo gear purchase through one of my affiliate links: