Queensryche came out with a fiery attack for their 30th anniversary show at the Pageant. With a big, arena-filling stage presence honed over 3 decades, the heavy metal titans were a thrill to shoot, in no small part thanks to Geoff Tate's dominating delivery and stage presence. 
Photographer's Notes:
Cameras Used:
Lenses Used:
This was an ISO 2500 kind of show. The backlights were bright enough to create blowouts, but frontlighting was very underpowered by comparison. This is one show where the in-camera metering would have stumbled with a balanced exposure, and why I always shoot on manual mode.
Queensryche are a great band to photograph – they've been doing it long enough to be total pros for the fans and cameras alike, and I think it shows. Geoff Tate is one of the few frontmen I can think of who actually seems to have a "wind up" to his delivery on the mic as he brings it to his mouth.
Still, as fantastic as Geoff Tate is to photograph, I have to say that my favorite image of the night came from guitarist Michael Wilton while he was soloing center stage:
My Camera DSLR and Lenses for Concert Photography
Nikon D850:
I use two Nikon D850 for my live music photography. A true do-it-all DSLR with amazing AF, fast response, and no shortage of resolution.
Nikon 24-70mm f/2.8:
For most gigs, the 24-70mm is my go-to lens. Exceptional image quality at wide apertures and super-functional range.
Nikon 70-200mm f/2.8 VR:
A perfect pair to the Nikon 24-70mm f/2.8, I can basically shoot any job with the midrange and this lens. Superb image quality.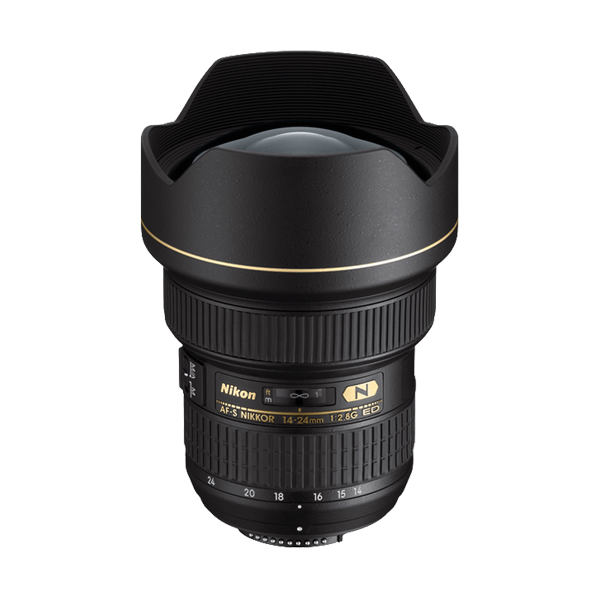 Nikon 14-24mm f/2.8:
Ultra-wide perspective, ridiculously sharp even wide open at f/2.8. I love using this lens up-close and personal, where it excels.
Help Support www.ishootshows.com
If this article or any other content on www.ishootshows.com was helpful to you, please consider supporting this site and grabbing your next photo gear purchase through one of my affiliate links: