One of the nicest surprises of photographing Bon Iver was also being introduced to singer Kathleen Edwards, who opened the show with a beautiful and very well received set.
Aside from Edwards's gorgeous voice, the house was treated to some very nice lighting for the set as well. While it was a very simple treatment of three white backlights on the band and a mix of warm light from the front, the production looked as good as it sounded to this music photographer.
Photographer's Notes:
Cameras Used:
Lenses Used:
Even though the lighting scheme for Kathleen Edwards appeared simple, I thought it was fantastic.
Beautifully warm frontlighting made all the difference. There was a mix of uplighting and lighting from high in the rafters on Kathleen Edwards, and these lights were balanced in such a way that it created a lovely mix for the singer. Her bandmates were lit more simply, but still quite well, by warm light from the sides of the stage a bit of uplighting.
The lighting, for all its nice quality, was a bit dim, so I shot this set using f/1.4 primes with just a little help from the Nikon 70-200mm f/2.8 for tighter shots of Edwards. For everything else, the Nikon 50mm f/1.4 and Nikon 85mm f/1.4 did very well.
While I always prefer zooms for the flexibility of composition, the 50mm and 85mm focal lengths worked well. If anything, I always try to make it a game when using primes – the objective is always to make images that don't appear as if there was any limitation in framing.
My Camera DSLR and Lenses for Concert Photography
Nikon D850:
I use two Nikon D850 for my live music photography. A true do-it-all DSLR with amazing AF, fast response, and no shortage of resolution.
Nikon 24-70mm f/2.8:
For most gigs, the 24-70mm is my go-to lens. Exceptional image quality at wide apertures and super-functional range.
Nikon 70-200mm f/2.8 VR:
A perfect pair to the Nikon 24-70mm f/2.8, I can basically shoot any job with the midrange and this lens. Superb image quality.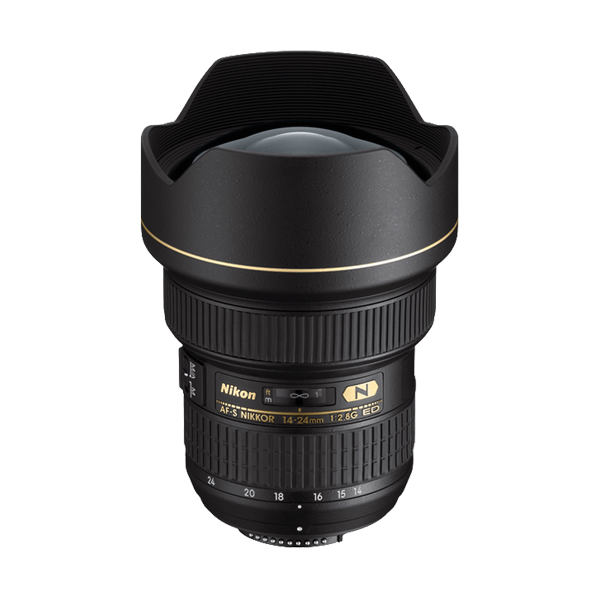 Nikon 14-24mm f/2.8:
Ultra-wide perspective, ridiculously sharp even wide open at f/2.8. I love using this lens up-close and personal, where it excels.
Help Support www.ishootshows.com
If this article or any other content on www.ishootshows.com was helpful to you, please consider supporting this site and grabbing your next photo gear purchase through one of my affiliate links: