The ever barefoot Christofer Drew and Never Shout Never rocked a full house at the Pageant, with seemingly everyone jammed into the general admission pit. At one point before Never Shout Never took the stage, I heard a girl pressed against the barricade exclaim, "My dinner is going to be squeezed out!"

Photographer's Notes:
Cameras Used:
Lenses Used:
This was a relatively dim show with only the house lights being used, but a huge amount of haze was a great touch that really helped out the look of this gig.
I ended up shooting almost exclusively with my f/1.4 primes in the 50mm and 85mm flavors, and was very thankful to have them in my bag. They mean the difference between shooting at ISO 1600 or ISO 6400 with my Nikon 24-70mm f/2.8.
Buy Prints, Spread The Love
If you want to donate directly and keep me stocked in tea, you can contribute money to www.ishootshows.com via PayPal.
My Camera DSLR and Lenses for Concert Photography
Nikon Z 7:
I use two Nikon Z 7 for my live music photography. A true do-it-all mirrorless camera with amazing AF, great speed and fantastic resolution.
Nikon 24-70mm f/2.8S:
The 24-70mm is my go-to lens. The range is ideal for stage front photography and the image quality is superb.
Nikon 70-200mm f/2.8 VR:
A perfect pair to the Nikon 24-70mm f/2.8, I can basically shoot any job with the midrange and this lens. Superb image quality.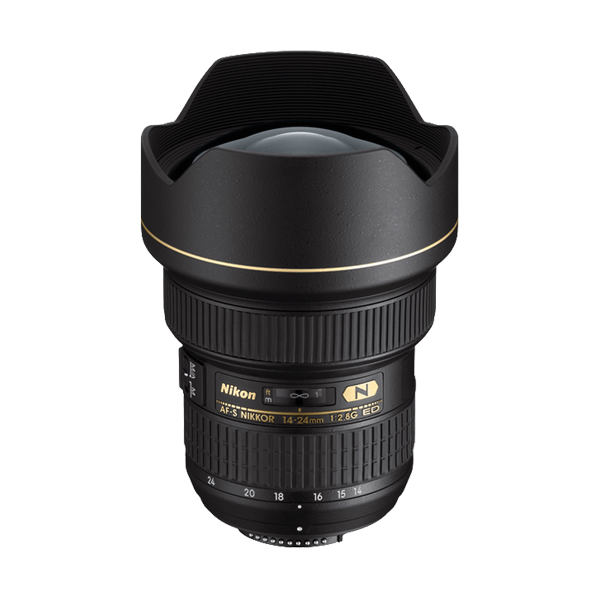 Nikon 14-24mm f/2.8:
Ultra-wide perspective, ridiculously sharp even wide open at f/2.8. I love using this lens up-close and personal, where it excels.
Help Support www.ishootshows.com
If this article or any other content on www.ishootshows.com was helpful to you, please consider supporting this site and grabbing your next photo gear purchase through one of my affiliate links: