Reunited with pals Cage The Elephant for their late 2011 tour, Sleeper Agent kicked off the night properly – and photogenically. Lots of lush atmosphere during their set made this a fun shoot despite a wall of monitors along the front of the stage. The fact that singer Alex Kandel often put a boot up on the wedges certainly didn't hurt, either.
Photographer's Notes:
Cameras Used:
Lenses Used:
I shot Sleeper Agent's set exclusively with Nikon's f/1.4 primes – the Nikon 50mm f/1.4 and Nikon 85mm f/1.4. Surprisingly, these two worked out pretty excellently for this show. Part of this was due to the stage height of the Pageant and a big stack of monitors lining the edge of the stage limited the need for wider fields of view – the mid and tight frames of the 50mm and 85mm, respectively, worked well.
As a result, the compositional limitations of the stage actually lessened the shortcomings of shooting with fixed focal length lenses.
If you want more Sleeper Agent, check out my photo set from their March 2011 set at the Pageant, also supporting Cage the Elephant.
My Camera DSLR and Lenses for Concert Photography
Nikon D850:
I use two Nikon D850 for my live music photography. A true do-it-all DSLR with amazing AF, fast response, and no shortage of resolution.
Nikon 24-70mm f/2.8:
For most gigs, the 24-70mm is my go-to lens. Exceptional image quality at wide apertures and super-functional range.
Nikon 70-200mm f/2.8 VR:
A perfect pair to the Nikon 24-70mm f/2.8, I can basically shoot any job with the midrange and this lens. Superb image quality.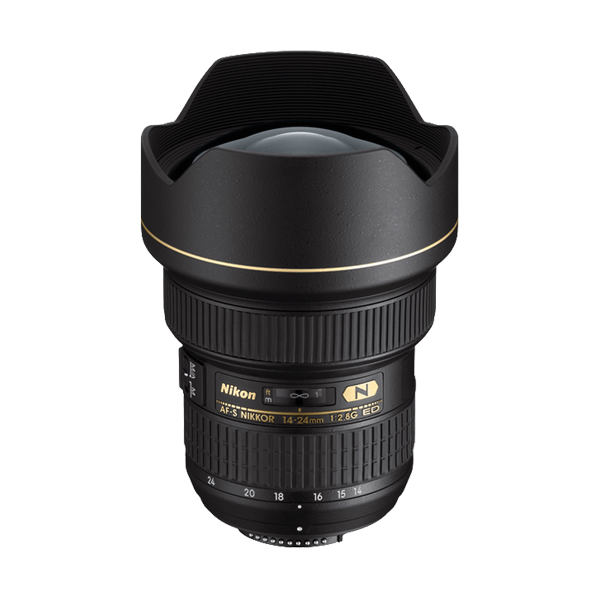 Nikon 14-24mm f/2.8:
Ultra-wide perspective, ridiculously sharp even wide open at f/2.8. I love using this lens up-close and personal, where it excels.
Help Support www.ishootshows.com
If this article or any other content on www.ishootshows.com was helpful to you, please consider supporting this site and grabbing your next photo gear purchase through one of my affiliate links: