Suicide Silence is a band that I was first introduced to when they opened up for Megadeth a couple years ago. Since then, I had the pleasure of catching them on Mayhem Fest 2011, and was again impressed by their energy and stage presence. So when I heard that they were opening for Machine Head, I was even more excited about the bill. Machine Head alone would have been excellent – Suicide Silence pushed this one over the top.
Photographer's Notes:
Cameras Used:
Lenses Used:
This was a brutal three songs for Suicide Silence, but fun nonetheless. The The band was somewhat pushed up to the front of the small stage at Pop's, so they didn't have much room to move around. This was good and bad in terms of dynamism, but I think that it ultimately was rather nice for limiting the action. In a full pit, it was nice not to have to scramble around too much for this gig.
Lighting was rough, but with enough bright flare-up from the back of the stage to make things interesting. Lots of heavy color washes overall, but actually more dynamically lit than Machine Head's set that followed.
My Camera DSLR and Lenses for Concert Photography
Nikon D850:
I use two Nikon D850 for my live music photography. A true do-it-all DSLR with amazing AF, fast response, and no shortage of resolution.
Nikon 24-70mm f/2.8:
For most gigs, the 24-70mm is my go-to lens. Exceptional image quality at wide apertures and super-functional range.
Nikon 70-200mm f/2.8 VR:
A perfect pair to the Nikon 24-70mm f/2.8, I can basically shoot any job with the midrange and this lens. Superb image quality.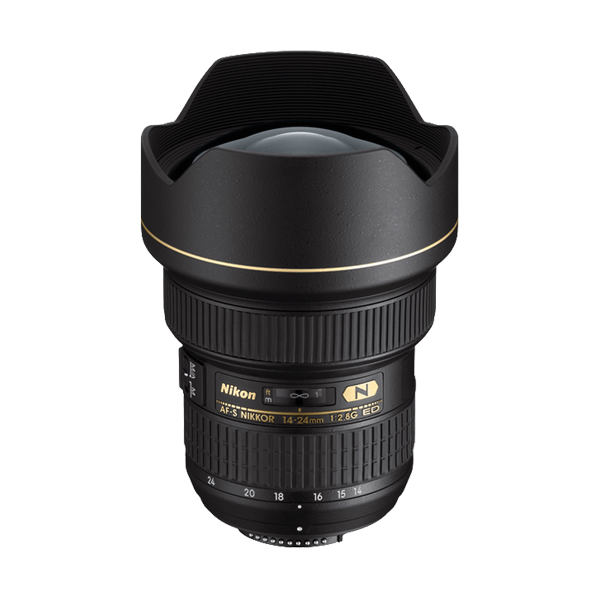 Nikon 14-24mm f/2.8:
Ultra-wide perspective, ridiculously sharp even wide open at f/2.8. I love using this lens up-close and personal, where it excels.
Help Support www.ishootshows.com
If this article or any other content on www.ishootshows.com was helpful to you, please consider supporting this site and grabbing your next photo gear purchase through one of my affiliate links: