For moe.'s annual pilgrimage to the Pageant, the veteran players brought a huge setlist with a blazing light show for their fans. I found the massive colored light display as challenging as it was fun to shoot.
Photographer's Notes:
Cameras Used:
Lenses Used:
What moe. brought to the Pageant was basically more colored lights than you can shake a stick at. Tons of LED fixtures. With lighting like this, the normal challenges of "low light" live music photography go out the window, and it's more of a matter of finding the right exposure that won't make every musician look like they're made out of neon lava.
My Camera DSLR and Lenses for Concert Photography
Nikon D850:
I use two Nikon D850 for my live music photography. A true do-it-all DSLR with amazing AF, fast response, and no shortage of resolution.
Nikon 24-70mm f/2.8:
For most gigs, the 24-70mm is my go-to lens. Exceptional image quality at wide apertures and super-functional range.
Nikon 70-200mm f/2.8 VR:
A perfect pair to the Nikon 24-70mm f/2.8, I can basically shoot any job with the midrange and this lens. Superb image quality.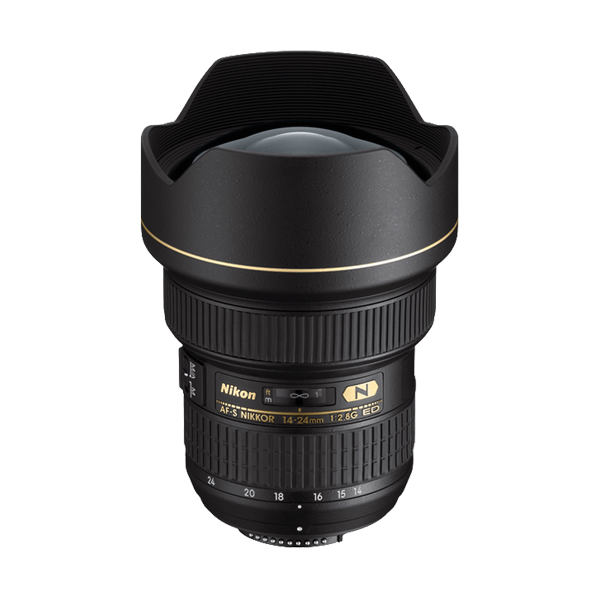 Nikon 14-24mm f/2.8:
Ultra-wide perspective, ridiculously sharp even wide open at f/2.8. I love using this lens up-close and personal, where it excels.
Help Support www.ishootshows.com
If this article or any other content on www.ishootshows.com was helpful to you, please consider supporting this site and grabbing your next photo gear purchase through one of my affiliate links: