Opening up for Awolnation, The Epilogues laid down a high energy set, complete with a pretty convincing cover of Filter's "Hey Man, Nice Shot."
Photographer's Notes:
Cameras Used:
Lenses Used:
Overall, the Epilogue's set was pretty dimly lit, but with enough bright spots to shoot very comfortably with the Nikon D3 and D700. Of course, having no song limit is always a bonus, too, especially for opening bands who might get shorted on the lighting department.
Due to a stack of monitors along almost the entire front of the stage, this was more of a telephoto shoot than anything. Even in a club like Pop's, with its low and small stage, this sort of thing can happen. Still, nothing that the Nikon 24-70mm f/2.8 and 70-200mm f/2.8 couldn't handle.
My Camera DSLR and Lenses for Concert Photography
Nikon Z 7:
I use two Nikon Z 7 for my live music photography. A true do-it-all mirrorless camera with amazing AF, great speed and fantastic resolution.
Nikon 24-70mm f/2.8S:
The 24-70mm is my go-to lens. The range is ideal for stage front photography and the image quality is superb.
Nikon 70-200mm f/2.8 VR:
A perfect pair to the Nikon 24-70mm f/2.8, I can basically shoot any job with the midrange and this lens. Superb image quality.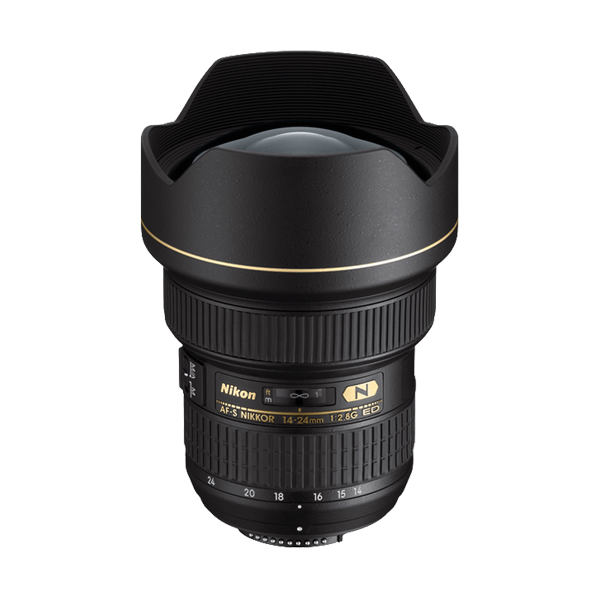 Nikon 14-24mm f/2.8:
Ultra-wide perspective, ridiculously sharp even wide open at f/2.8. I love using this lens up-close and personal, where it excels.
Help Support www.ishootshows.com
If this article or any other content on www.ishootshows.com was helpful to you, please consider supporting this site and grabbing your next photo gear purchase through one of my affiliate links: