UK's dupstep madman Rusko brought a pounding, frenetic set to the Pageant that had the floor heaving. I've absolutely loved shooting EDM over the last year and this show definitely carried on the trend.
Photographer's Notes:
Cameras Used:
Lenses Used:
It might not look like from these images, but the lighting for Rusko was horrible. I know, it's a music photography cliché to always complain about lighting, but the real point was that I still thought that this was a fantastic shoot. Despite almost no dependable lighting on Rusko after the first couple minutes of his set and very chaotic lighting over the crowd, I had a blast.
The reason is that these EDM shows are simply loads of fun to shoot. There's a massively infectious energy to these events.
Even if it means waiting until the lights come up for a fraction of a second to catch the crowd or trying to capture Rusko's frantic motions on the decks, these shows are a thrill.
As always, if there are just ten seconds of good light over three songs (or half an hour), make those ten seconds count!
My Camera DSLR and Lenses for Concert Photography
Nikon D850:
I use two Nikon D850 for my live music photography. A true do-it-all DSLR with amazing AF, fast response, and no shortage of resolution.
Nikon 24-70mm f/2.8:
For most gigs, the 24-70mm is my go-to lens. Exceptional image quality at wide apertures and super-functional range.
Nikon 70-200mm f/2.8 VR:
A perfect pair to the Nikon 24-70mm f/2.8, I can basically shoot any job with the midrange and this lens. Superb image quality.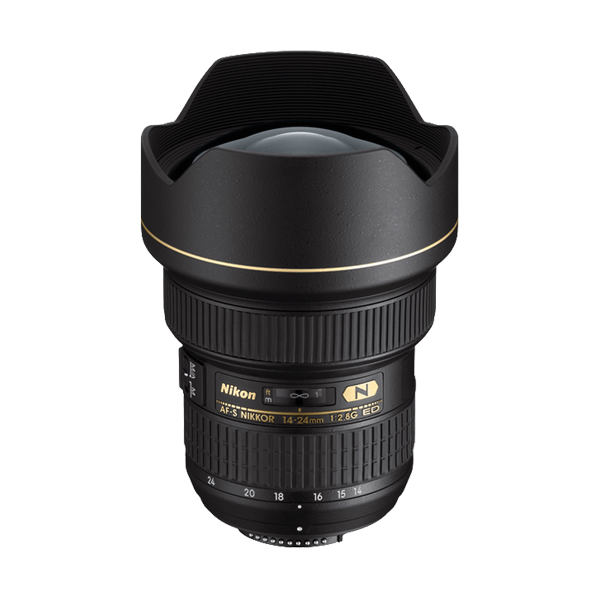 Nikon 14-24mm f/2.8:
Ultra-wide perspective, ridiculously sharp even wide open at f/2.8. I love using this lens up-close and personal, where it excels.
Help Support www.ishootshows.com
If this article or any other content on www.ishootshows.com was helpful to you, please consider supporting this site and grabbing your next photo gear purchase through one of my affiliate links: