When I told Twitter that I was shooting Die Antwoord and asked what I was in for, the general consensus was "craziness." Needless to say, the South African group did not disappoint and neither did their fans, who had the venue heaving.

Photographer's Notes:
Cameras Used:
Lenses Used:
This show was all about the Nikon 24-70mm f/2.8 zoom. There were what seemed like a dozen monitors lining the 5-foot stage of the Pageant, so that ruled out a lot of the ultra-wide shots that would have been so perfect for this show. As such, the midrange zoom was really the hero here and indispensable for capturing the frenetic movements of Ninja and Yolandi Visser.
My Camera DSLR and Lenses for Concert Photography
Nikon D850:
I use two Nikon D850 for my live music photography. A true do-it-all DSLR with amazing AF, fast response, and no shortage of resolution.
Nikon 24-70mm f/2.8:
For most gigs, the 24-70mm is my go-to lens. Exceptional image quality at wide apertures and super-functional range.
Nikon 70-200mm f/2.8 VR:
A perfect pair to the Nikon 24-70mm f/2.8, I can basically shoot any job with the midrange and this lens. Superb image quality.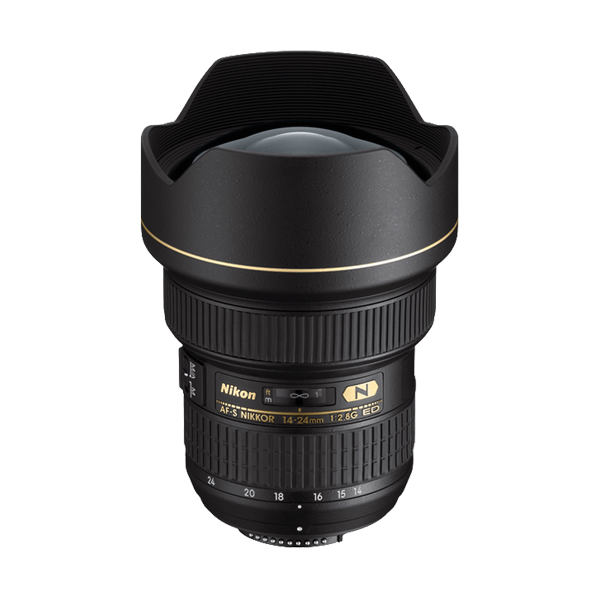 Nikon 14-24mm f/2.8:
Ultra-wide perspective, ridiculously sharp even wide open at f/2.8. I love using this lens up-close and personal, where it excels.
Help Support www.ishootshows.com
If this article or any other content on www.ishootshows.com was helpful to you, please consider supporting this site and grabbing your next photo gear purchase through one of my affiliate links: