Since ishootshows.com launched in early 2007, the web has changed in some significant ways. We're digesting more information on a variety of displays, from those that fit in our pockets to massive desktop displays and everything in between.
Today, I'm happy to announce a small refresh to ishootshows.com and present a fully responsive design for the site.
The new ishootshows.com features a maximum width of 1400px for larger, more immersive desktop reading experience. The new design is capable of serving up high resolution Retina images as well, so the site should now look great on the newest high DPI displays.
Heading into 2014, I'm excited about with this updated direction and I hope this new design makes ishootshows.com even easier to read and enjoy. Let me know what you think in the comments.
PS: Anyone remember still recall what ishootshows.com's first design looked like?
My Camera DSLR and Lenses for Concert Photography
Nikon D850:
I use two Nikon D850 for my live music photography. A true do-it-all DSLR with amazing AF, fast response, and no shortage of resolution.
Nikon 24-70mm f/2.8:
For most gigs, the 24-70mm is my go-to lens. Exceptional image quality at wide apertures and super-functional range.
Nikon 70-200mm f/2.8 VR:
A perfect pair to the Nikon 24-70mm f/2.8, I can basically shoot any job with the midrange and this lens. Superb image quality.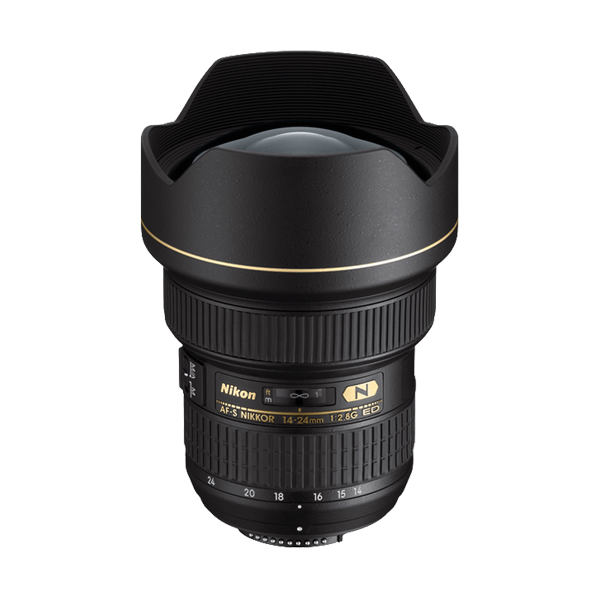 Nikon 14-24mm f/2.8:
Ultra-wide perspective, ridiculously sharp even wide open at f/2.8. I love using this lens up-close and personal, where it excels.
Help Support www.ishootshows.com
If this article or any other content on www.ishootshows.com was helpful to you, please consider supporting this site and grabbing your next photo gear purchase through one of my affiliate links: