I'm super excited to share something with everyone. It's a new project I've launched called the Image Story. This is a website that is dedicated to sharing inspiring photography and celebrating the craft of passionate photographers.
There's a little bit of everything at the moment — from landscape to commercial images and documentary photography to personal work.
The Format
The format of the Image Story is simple. A big, beautiful image and then a description about the image in the photographer's own words.
The Image Story Needs You!
If you're interested in submitting an image to the Image Story, please visit the Submissions page.
Moreover, if the goal of the Image Story is something you would like to see succeed, sharing the site with fellow photographers would be a huge support.
Follow the Image Story
We're super excited to begin sharing  inspiring photography. To stay connected for all new stories, please follow us on Twitter, Facebook and Google+. Thank you for reading and welcome.
In essence, the Image Story is a way for me to give something back to the photography community. It's about creating something for all photographers. The site has just launched and I hope you'll check it out.
My Camera DSLR and Lenses for Concert Photography
Nikon D850:
I use two Nikon D850 for my live music photography. A true do-it-all DSLR with amazing AF, fast response, and no shortage of resolution.
Nikon 24-70mm f/2.8:
For most gigs, the 24-70mm is my go-to lens. Exceptional image quality at wide apertures and super-functional range.
Nikon 70-200mm f/2.8 VR:
A perfect pair to the Nikon 24-70mm f/2.8, I can basically shoot any job with the midrange and this lens. Superb image quality.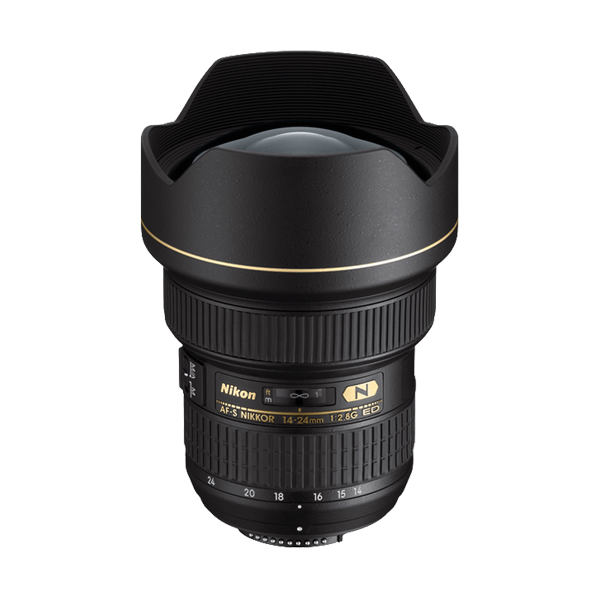 Nikon 14-24mm f/2.8:
Ultra-wide perspective, ridiculously sharp even wide open at f/2.8. I love using this lens up-close and personal, where it excels.
Help Support www.ishootshows.com
If this article or any other content on www.ishootshows.com was helpful to you, please consider supporting this site and grabbing your next photo gear purchase through one of my affiliate links: