In January, I had an assignment for Kerrang Magazine to photograph Stone Sour at Irving Plaza in NYC. This was a unique show because Irving Plaza was a relatively small  venue for Stone Sour, and thus a chance to capture a more intimate performance. 
Photographer's Notes:
Cameras Used:
Lenses Used:
The stage at Irving Plaza is relatively low, so the perspective for this show was actually quite nice. Much lower than the stage for the Pageant, where I've shot for so many years. Even with the ego riser, singer Corey Taylor was still at a manageable height.
I was pleasantly surprised by the lighting for this show, which was pretty blindingly bright for a club gig. I dropped to ISO 400 at the lowest, given the relatively close proximity of the white lights to Corey and of course the white suite that he wore for the first two songs.
The Nikon D800 and 24-70mm f/2.8 was great for this gig. I did use the Nikon 14-24mm f/2.8, which is always an epic lens for lower stages like this, but the Nikon 24-70mmm f/2.8 was ultimately more versatile.
Here's a tearsheet from Kerrang Magazine showing the spread from the show featuring Stone Sour, Pop Evil and Stolen Babies for the March issue.
My Camera DSLR and Lenses for Concert Photography
Nikon D850:
I use two Nikon D850 for my live music photography. A true do-it-all DSLR with amazing AF, fast response, and no shortage of resolution.
Nikon 24-70mm f/2.8:
For most gigs, the 24-70mm is my go-to lens. Exceptional image quality at wide apertures and super-functional range.
Nikon 70-200mm f/2.8 VR:
A perfect pair to the Nikon 24-70mm f/2.8, I can basically shoot any job with the midrange and this lens. Superb image quality.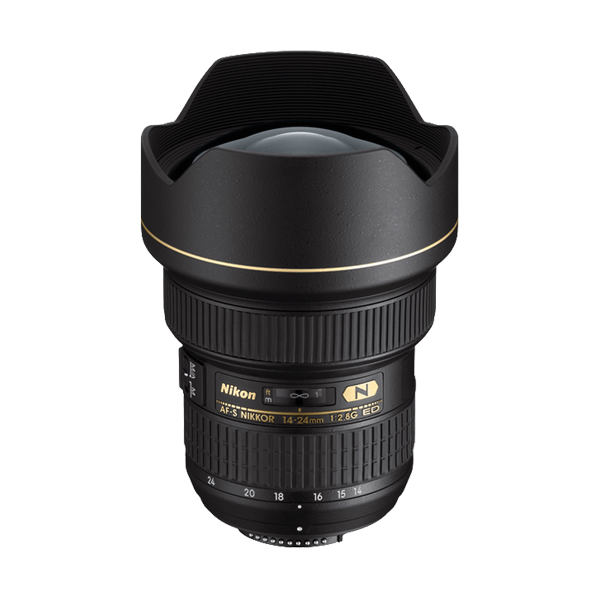 Nikon 14-24mm f/2.8:
Ultra-wide perspective, ridiculously sharp even wide open at f/2.8. I love using this lens up-close and personal, where it excels.
Help Support www.ishootshows.com
If this article or any other content on www.ishootshows.com was helpful to you, please consider supporting this site and grabbing your next photo gear purchase through one of my affiliate links: