I had the pleasure of photographing Vic Mensa at Webster Hall on assignment for Rolling Stone. This show was a very last-minute booking to make up for the cancellation of the last day of the Governors Ball in Randalls Island due to weather, where Mensa was scheduled to perform. Between Vic Mensa's fiery performance, the small room, and an insanely hyped crowd, the energy of this show was incredible.
Photographer's Notes:
Cameras Used:
Lenses Used:
Software:
Vic Mensa performed in the Marlin room to a packed crowd. I got early access to the venue thanks to Vic Mensa's publicist, and decided to make a stand at the front of the stage, in the crowd. Perhaps not the wisest decision, as I was basically shooting from a mosh pit, but to me this spot at the front of the stage was the place to be to make the best images.
My Camera DSLR and Lenses for Concert Photography
Nikon D850:
I use two Nikon D850 for my live music photography. A true do-it-all DSLR with amazing AF, fast response, and no shortage of resolution.
Nikon 24-70mm f/2.8:
For most gigs, the 24-70mm is my go-to lens. Exceptional image quality at wide apertures and super-functional range.
Nikon 70-200mm f/2.8 VR:
A perfect pair to the Nikon 24-70mm f/2.8, I can basically shoot any job with the midrange and this lens. Superb image quality.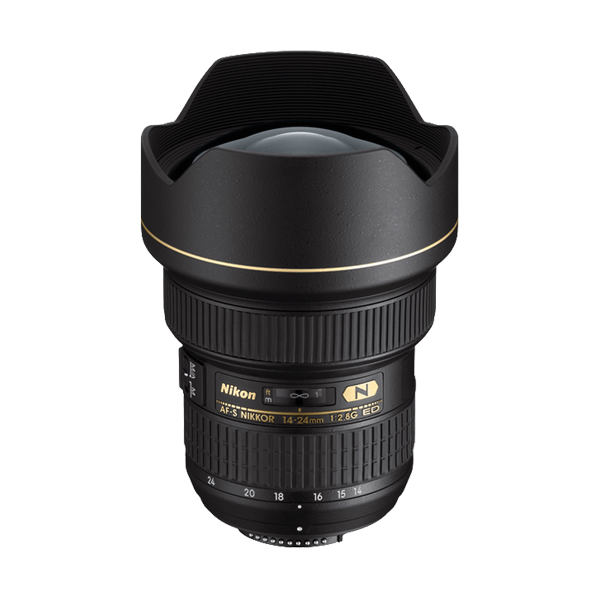 Nikon 14-24mm f/2.8:
Ultra-wide perspective, ridiculously sharp even wide open at f/2.8. I love using this lens up-close and personal, where it excels.
Help Support www.ishootshows.com
If this article or any other content on www.ishootshows.com was helpful to you, please consider supporting this site and grabbing your next photo gear purchase through one of my affiliate links: