This week has been crazy exciting for me. I was extremely privileged to be one of a small group of photographers who was able to use the new Nikon Z7 full-frame mirrorless camera on assignment. Today, I filmed a livestream panel discussion with B&H Photo Video, where I joined fellow Nikon Ambassadors Charmi Pena and Andrew Hancock in talking about our experiences with the new Z system. 
You can watch the hour-long segment here, where we share our impressions and do a Q&A about the new system.
In this piece, I talk about shooting portraits with the Nikon Z7, touching on everything from battery life to the optical performance of the S line lenses. If you are considering buying the Z7 or Z6, I sincerely hope that this video makes you as excited as I am about this new system.
My Camera DSLR and Lenses for Concert Photography
Nikon D850:
I use two Nikon D850 for my live music photography. A true do-it-all DSLR with amazing AF, fast response, and no shortage of resolution.
Nikon 24-70mm f/2.8:
For most gigs, the 24-70mm is my go-to lens. Exceptional image quality at wide apertures and super-functional range.
Nikon 70-200mm f/2.8 VR:
A perfect pair to the Nikon 24-70mm f/2.8, I can basically shoot any job with the midrange and this lens. Superb image quality.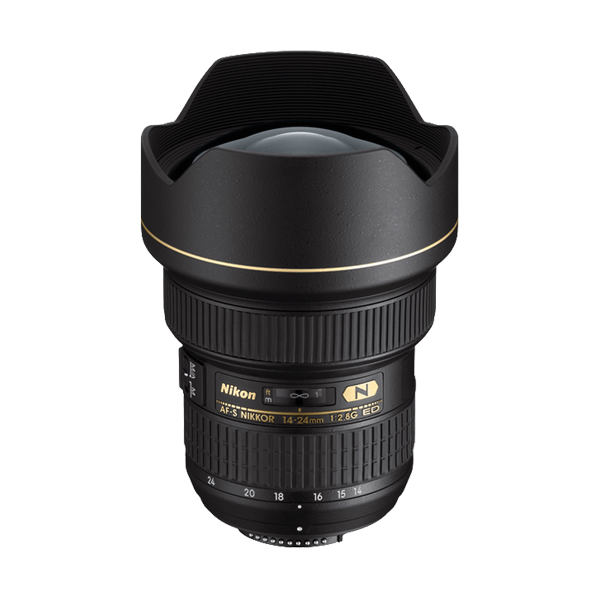 Nikon 14-24mm f/2.8:
Ultra-wide perspective, ridiculously sharp even wide open at f/2.8. I love using this lens up-close and personal, where it excels.
Help Support www.ishootshows.com
If this article or any other content on www.ishootshows.com was helpful to you, please consider supporting this site and grabbing your next photo gear purchase through one of my affiliate links: