I'm extremely excited to announce that I'll be speaking at PhotoPlus Expo 2018 in New York City this week! My keynote will take place on Saturday, Oct. 27 at 2pm ET. My talk, "Music Photography: From Smoky Dives to Sold Out Stadiums," will include an overview of my work in music photography as well as my experience shooting artist portraits and concert photography with the new Nikon Z 7 mirrorless camera. I'll be touching on my start in music photography, my favorite music photography tips, and what I consider when I'm shooting live music.
It's such an amazing and surreal honor to be sharing the stage with so many inspiring and distinguished photographers, including a number of my fellow Nikon Ambassadors.
If you're attending PPE, I hope you'll stop by! I'll be at the Nikon booth Friday and Saturday, as well as most likely a good portion of Thursday. Shoot me a note if you'll be attending.
Also, here's a full lineup for the three days of the expo — just look at the talent here! I know I'm personally going to try and catch as many of these talks as I can, there's really a wealth of knowledge here in each one of these keynotes!
My Camera DSLR and Lenses for Concert Photography
Nikon D850:
I use two Nikon D850 for my live music photography. A true do-it-all DSLR with amazing AF, fast response, and no shortage of resolution.
Nikon 24-70mm f/2.8:
For most gigs, the 24-70mm is my go-to lens. Exceptional image quality at wide apertures and super-functional range.
Nikon 70-200mm f/2.8 VR:
A perfect pair to the Nikon 24-70mm f/2.8, I can basically shoot any job with the midrange and this lens. Superb image quality.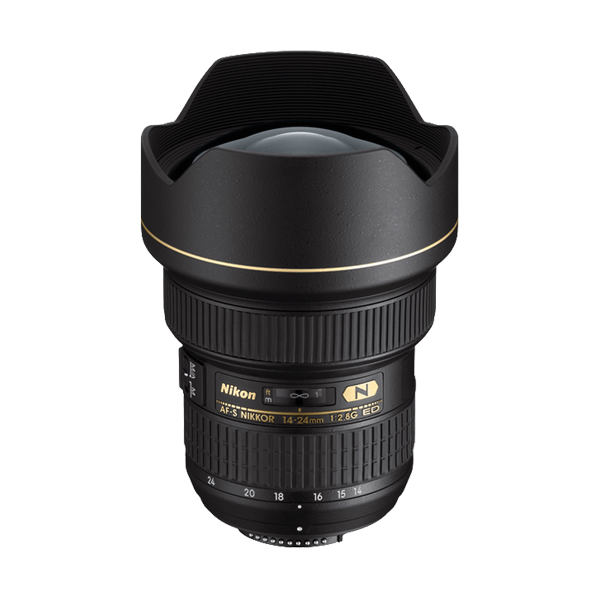 Nikon 14-24mm f/2.8:
Ultra-wide perspective, ridiculously sharp even wide open at f/2.8. I love using this lens up-close and personal, where it excels.
Help Support www.ishootshows.com
If this article or any other content on www.ishootshows.com was helpful to you, please consider supporting this site and grabbing your next photo gear purchase through one of my affiliate links: