In July, I was in Seattle taping a workshop on music photography with Creative Live and Red Bull Photography. While I was there, I had the chance to sit down with photographer Kenna Klosterman, host of Creative Live's "We Are Photographers" podcast.
It was really a pleasure to chat with Kenna and so much fun. We chatted about getting started in music photography, the challenges, the thrills, and everything in between. Kenna has interviewed a TON of super talented and inspiring photographers, including fellow Nikon Ambassadors Joe McNally, Michelle Valberg, Ami Vitale, and Deanne Fitzmaurice. It's really such an honor to be included among those names and all the tremendous talents that Kenna has chatted with since the launch if this inspirational podcast!
My Camera DSLR and Lenses for Concert Photography
Nikon D850:
I use two Nikon D850 for my live music photography. A true do-it-all DSLR with amazing AF, fast response, and no shortage of resolution.
Nikon 24-70mm f/2.8:
For most gigs, the 24-70mm is my go-to lens. Exceptional image quality at wide apertures and super-functional range.
Nikon 70-200mm f/2.8 VR:
A perfect pair to the Nikon 24-70mm f/2.8, I can basically shoot any job with the midrange and this lens. Superb image quality.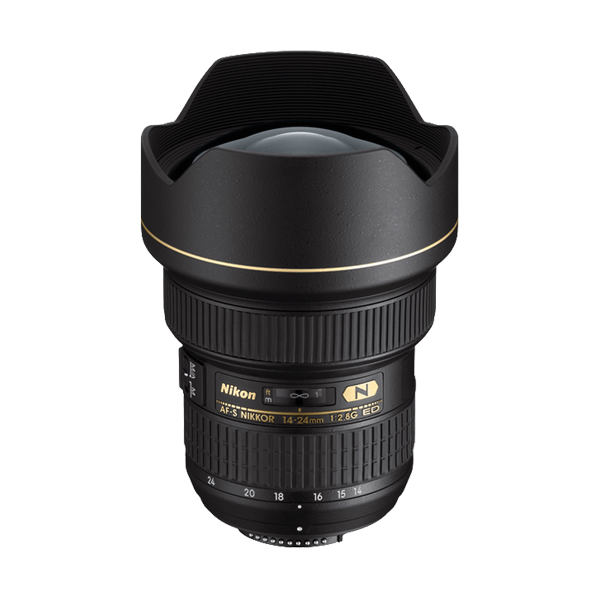 Nikon 14-24mm f/2.8:
Ultra-wide perspective, ridiculously sharp even wide open at f/2.8. I love using this lens up-close and personal, where it excels.
Help Support www.ishootshows.com
If this article or any other content on www.ishootshows.com was helpful to you, please consider supporting this site and grabbing your next photo gear purchase through one of my affiliate links: