This past week, I had the pleasure of heading to Nikon USA headquarters and filming a live interview with my friend Michael Corrado. In the hour-long chat, we talk about starting out, my favorite gear, switching to mirrorless, photo pit etiquette, and more.
The time really flew by and this was a great way to closer out the year for me. You can see the full episode of Nikon Live: Unscripted here:
I've known Michael Corrado for years now and it was really a pleasure to sit down with him and talk shop, particularly as Michael is a tremendously inspiring music photographer himself. I feel like we could have talked for hours and hours.
It's really been a special highlight of my career to get to work with amazing team at Nikon and represent this brand — not just because I have used Nikon cameras since day one, but because every single person on their team is so passionate about photography and helping photographers everywhere make the best images possible.
My Camera DSLR and Lenses for Concert Photography
Nikon D850:
I use two Nikon D850 for my live music photography. A true do-it-all DSLR with amazing AF, fast response, and no shortage of resolution.
Nikon 24-70mm f/2.8:
For most gigs, the 24-70mm is my go-to lens. Exceptional image quality at wide apertures and super-functional range.
Nikon 70-200mm f/2.8 VR:
A perfect pair to the Nikon 24-70mm f/2.8, I can basically shoot any job with the midrange and this lens. Superb image quality.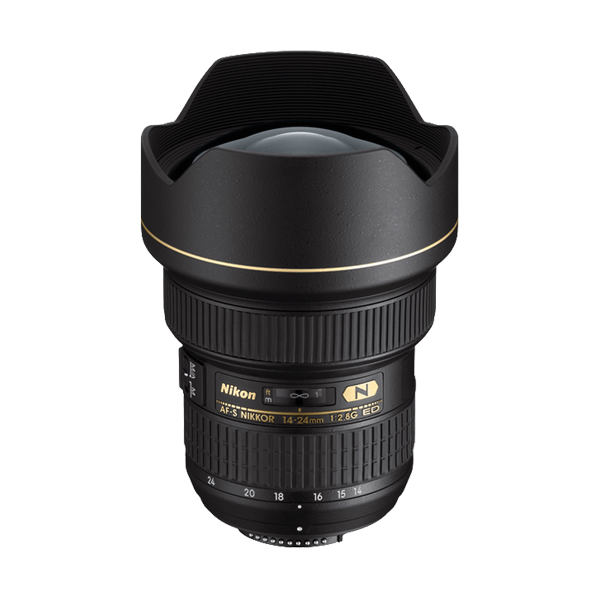 Nikon 14-24mm f/2.8:
Ultra-wide perspective, ridiculously sharp even wide open at f/2.8. I love using this lens up-close and personal, where it excels.
Help Support www.ishootshows.com
If this article or any other content on www.ishootshows.com was helpful to you, please consider supporting this site and grabbing your next photo gear purchase through one of my affiliate links: